J & M Welding, located within the same facility as ACS Steel Company, is a full ASME code shop. Working hand in hand with ACS, J & M is able to offer long seam welding of code and non-code cylinders, fit up
and welding of round seams, attachments and supports. We offer a wide variety of in-house NDE testing, x-ray services and destructive testing.
With the latest equipment, highly trained and professional welders, J & M offers world class welding utilizing MIG, TIG, stick, flux core and submerged arc welding processes.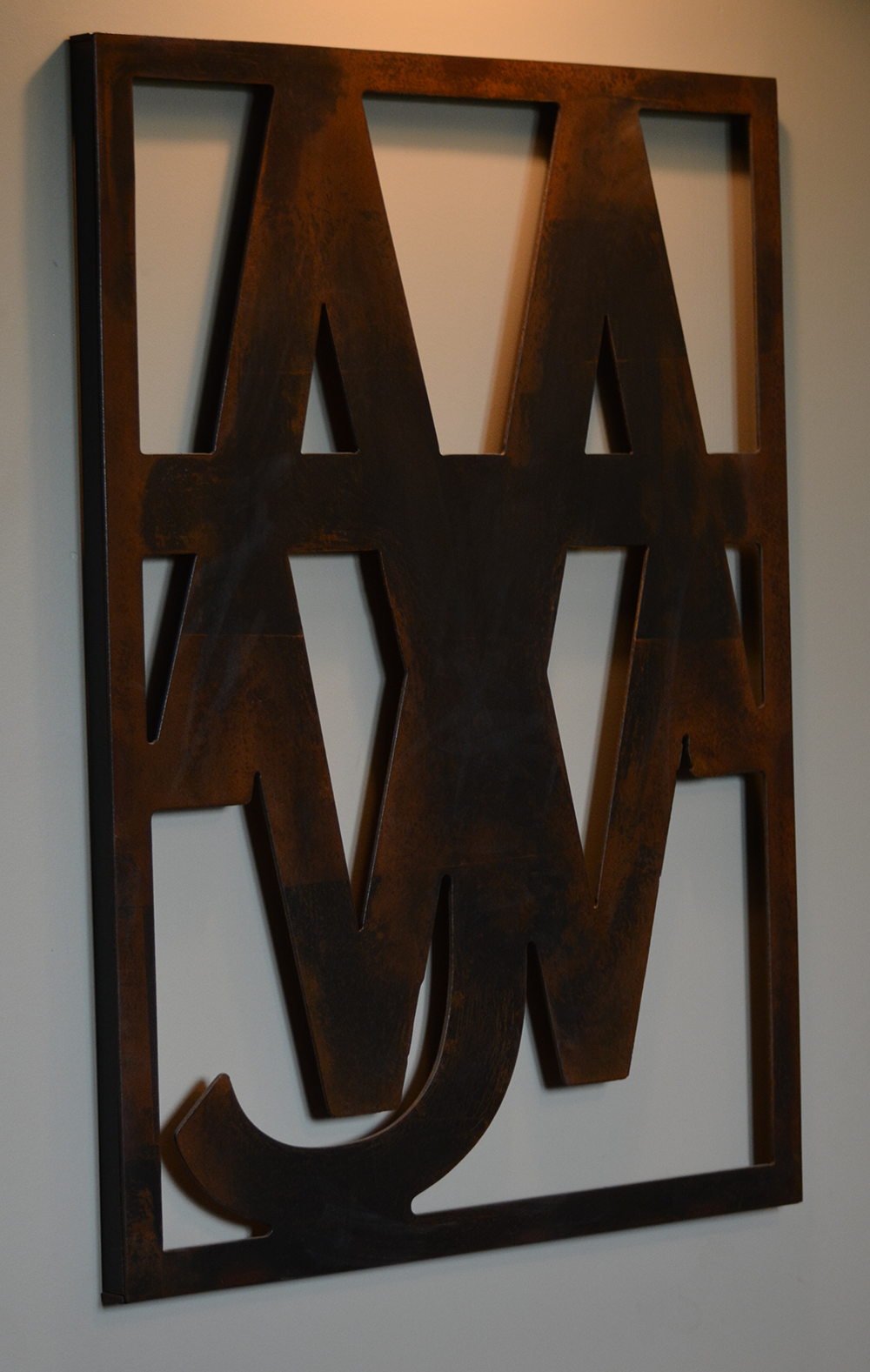 Our Quality Assurance department can provide multiple WPSs and PQRs to satisfy customer requirements and material types. Travelers are completed throughout the job process, and we can customize travelers upon request.
Working alongside our authorized inspector, outside inspectors and customer representatives, we assure a quality product, superior workmanship and code compliance.
Supporting Chemical and Oil
J & M supports the petrochemical, chemical and oil industries in Tulsa, Oklahoma City, Houston, North Dakota, Wyoming, California, Colorado and worldwide. We specialize in vessels, tanks, shell and tube heat exchangers and air-cooled heat exchangers. Additionally, we have an internal team dedicated to pipes, skids, architectural, ladders and platforms and most structural assemblies.
J & M has manufactured a wide range of products for diverse industries. No job is too large or too small! Let J & M's expert welders provide your company with a high-quality product and a quick turnaround time at a competitive price.